Scenic Cruises on Lake Taupō
Lake Taupō is in the middle of the North Island and is the biggest lake in Australasia. On a clear day the snow capped volcanic peaks of Tongariro National Park provide a spectacular backdrop to the lake.
The best way to enjoy it is to book a sightseeing cruise on Lake Taupō with White Striker Charters.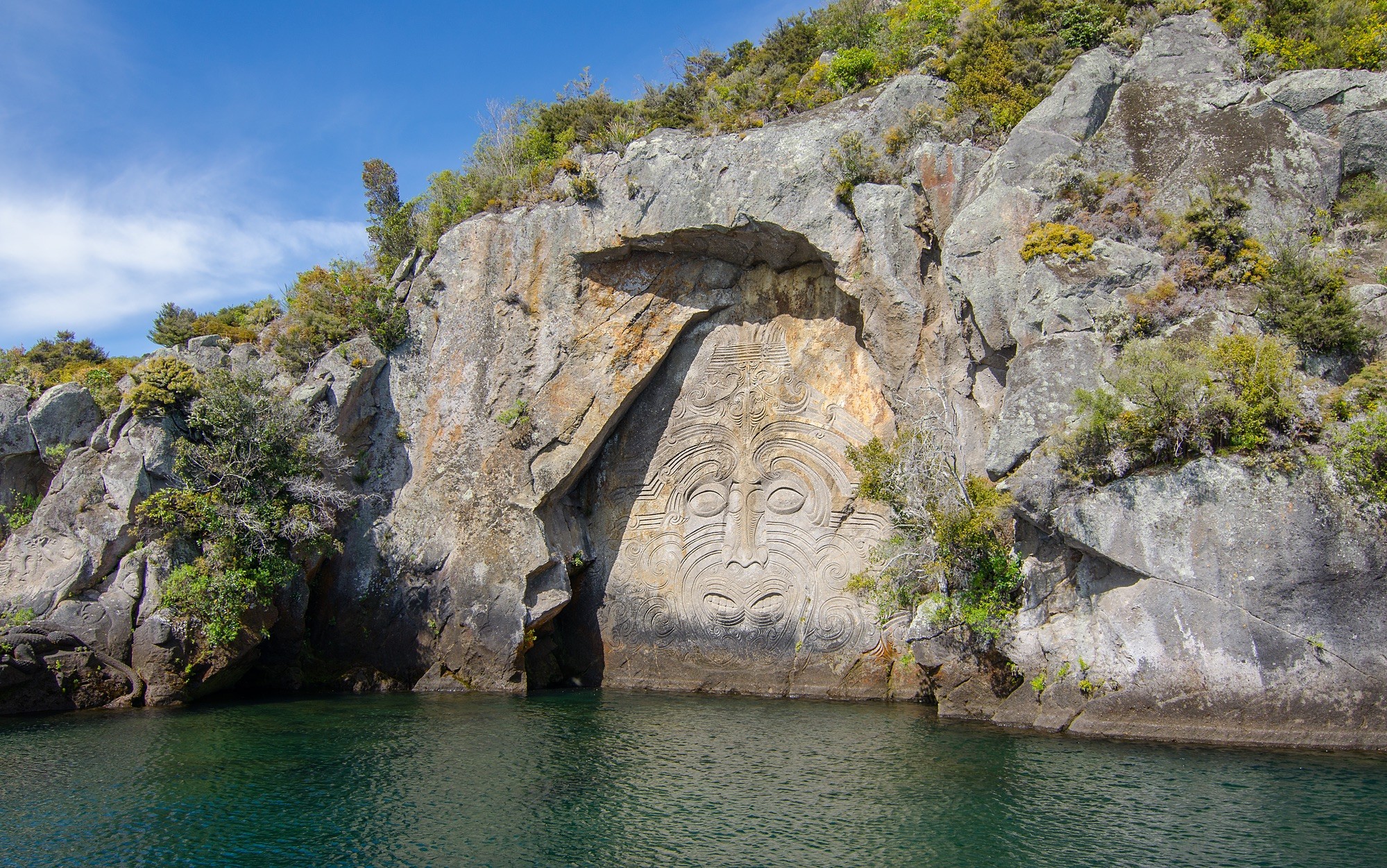 One of the most popular attractions on the lake is the Mine Bay Māori rock carving. The carving of Ngatoroirangi was sculpted over the course of four years and completed in 1980 and is one of New Zealand's most extraordinary contemporary Māori artworks.
Scenic Cruises Charter Rate
$275 per hour.
Rates are per hour for the boat, not per person.
Maximum 8 people. Minimum of 1 hours charter.
Payment
Payment can be made by Visa, Mastercard, EFTPOS or cash. There is a 3% surcharge on credit card transactions.
Gift vouchers
Gift vouchers are available. Contact us for further information.